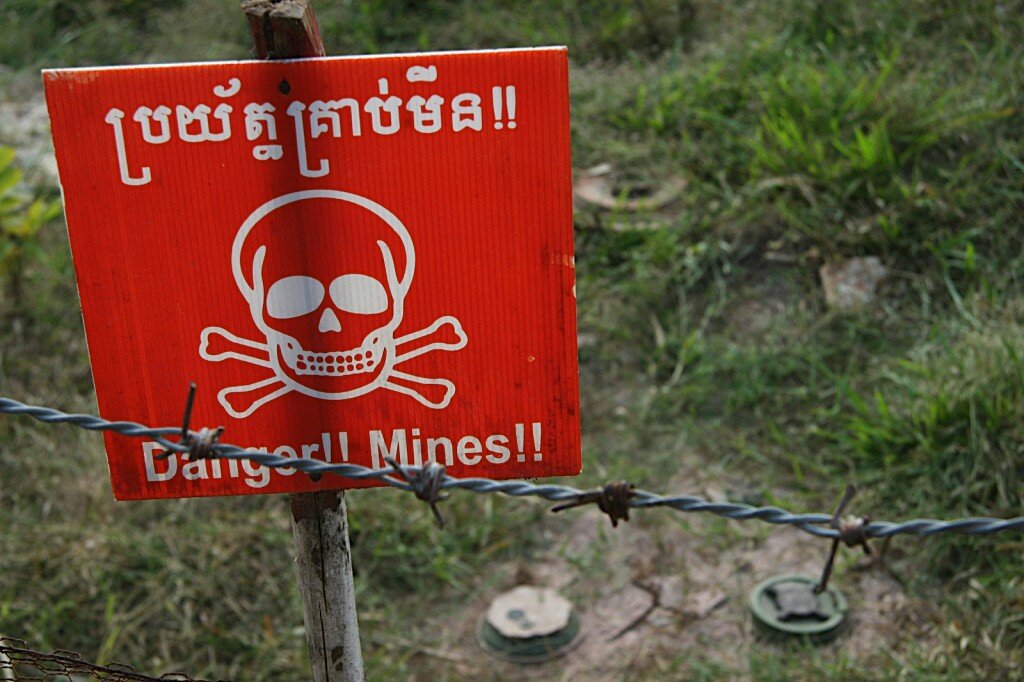 I grew up in various countries around the world, travelling with my father to far flung places such as Tong, Maldives, and Cambodia. Sure, it was a great upbringing, and I enjoyed living in those places. The sense of adventure when setting out was always there, but after a while you get to know the ins & outs of a place.
Upon the reading the news that Australia would be sending more than 1000 refugees to Cambodia I was dumbfounded that anyone would suggest such a thing. Having had personal experience there I couldn't believe what I was reading.
I was in Cambodia in the mid 90′s, this was still while they had two Prime Ministers, and two armies (one loyal to FUNCINPEC, one to CPP). This was a tumultuous time, with open gun battles in the street between the two armies, even though they were technically there to defend the country from the still active Khmer Rouge.
Corruption was rife, but it seems nowhere near the levels of today, and Hun Sen had designs on becoming the only PM.
I never truly felt safe, even as a headstrong teen I knew that death awaited around every corner. It wasn't the kind of place that one should take risks, but I did, as most teens do.
What struck me was the lack of respect for life. There were always stories about people being killed in broad daylight, in the middle of busy roads. At one point police officers were targeted, one being shot on Sihanouk Blvde around midday. Not a single person stopped to render aid, with the officer dying mid traffic.
Then there were the random attacks. A bar I used to frequent, The Heart Of Darkness (yes, you know the bar if you'd been there then), was shot up one night prior to me arriving. Apparently some guys on motorbikes pulled AK-47s out & shot the place up then rode off. The owners told us to leave as we pulled up, needless to say we did.
To this day I'm not sure how I survived my experiences there, nor my father. Both of us had been shot at repeatedly, more than likely just drunk soldiers. I had seen people shot in bars, and had friends killed by being in the wrong place at the wrong time.
From what I can gather the last 20 years have made things worse, not better, with workers being killed for striking, whole villages uprooted because foreign investors want the land, and political opponents threatened, beaten, and/or killed.
This is NOT the place we should be sending refugees, in fact, UNHCR's statistics show that over 13 000 refugees originate from Cambodia. Not exactly a place you would want to send refugees.
The country is a virtual dictatorship, with Hun Sen wielding his corrupt powers to silence dissent, political opponents, and persecute minorities. In a country where the Kinh (Viet), Muong, & other minorities are persecuted to the extent that they are escaping the country, it's hard to believe that middle-eastern & south Asian refugees will be afforded any respect.
From my experience there is deep seeded racism in Cambodian society, mainly against African and South Asian nationalities, so all I can see is a country moving persecuted refugees into a country where they will only be treated worse.
This is an abomination of a policy, an affront to our obligations under the Convention Relating to the Status of Refugees, and an unethical act at best.